Decoding Flow States So You Can Live & Work

in The Zone
We help you accomplish your most ambitious professional goals by unlocking peak performance.

Who We Are
We're a peak performance research and training institute. We research the neuroscience of flow states and train individuals to harness the power of flow so they can achieve more, faster.
Who We Work With
Our research into flow states happen in partnership with institutions like Stanford, USC & Deloitte. Our trainings are designed for entrepreneurs, leaders and knowledge workers who want a better way to live and work. We've worked with organizations like Accenture, Google and The US Naval War College.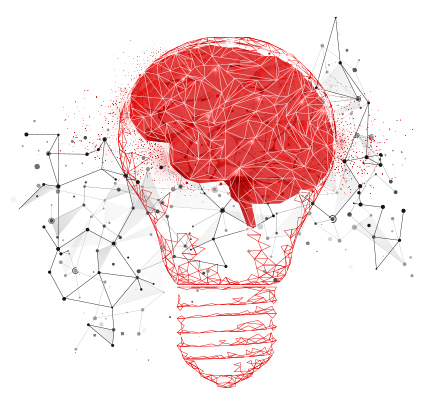 Your FLOW Training Method - Achieve Peak Performance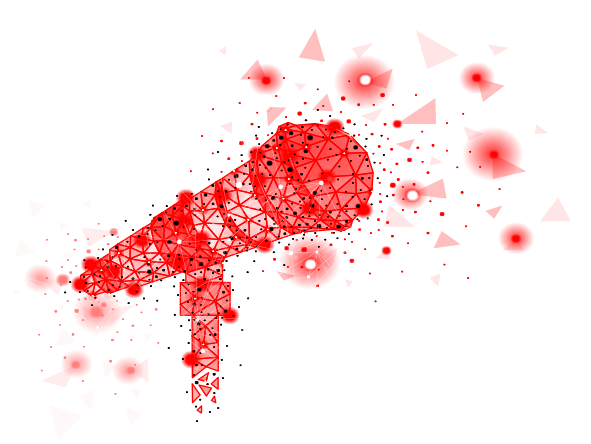 Flow Research Collective Radio
FEATURED EPISODE
How to develop grit and amplify your creativity with Dr. Angela Duckworth.
What Is Our Training Based On?
We've taught our methodology to 250,000+ students. It's proven to work.
All Flow Research Collective Training is based on cutting-edge research from the world's leading academic institutions.
McKinsey found a 500% increase in productivity by executives who regularly access flow states.
Harvard found subjects to have three days of heightened creativity after the flow state.
Advanced Brain Monitoring & DARPA found subjects to have a 490% increase in skill acquisition.
The University of Sydney found subjects to have a 430% increase in creative problem solving!
If you take take our training seriously, you'll get serious results.
Here are some of our clients & research partners.












What Makes FLOW Different from the Rest?
Discover what others are saying about Training with FLOW and our Thought Leadership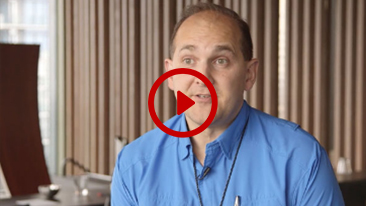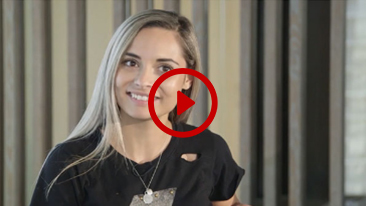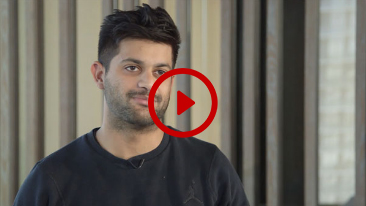 The Steven Kotler Bookshelf Helps You Get in the Flow
Discover the flow-inspired writings of our Founder and catapult your mindset into greatness!
Peak Performance In Your Inbox
Pop in your details and we'll send you 10 peak performance tips to help you spend more time in flow immediately.